These are two of our Favorite Things
If there are two things we like at DST, it's cars and 'splosions. So naturally, if we get a chance to combine the two it's a company wide affair. A few weeks ago, our dreams came true as 4 pounds of Tannerite met our Ford Exploder… I mean Explorer.
Short version: TLDR
Clever Nickname
Meet our project car. We didn't name it. We didn't want to get attached. Although one could say Exploder was its name. We'll go with that. Nevertheless, We knew its fate right away. But before the fireworks came the actual work.
Cleanliness is close to Explosions
First came the cleaning. When ole Exploder came to us, she wasn't pretty. She didn't run, we barely got her off the trailer. This 02 Explorer Sport was D-I-R-T-Y. Graham spent the better part of a day cleaning her off so we could tear her apart.
It's Hot, but it will be Worth it
Next came the sweating. Late Summer in Texas. The PERFECT time to be in a warehouse pulling body mounts off an SUV.
But that is the price we paid for all of the Explorer Sport owners who have suffered the fate of replacing their body mount bushings with Ford Replacements. About the Ford replacements, let's just leave it at: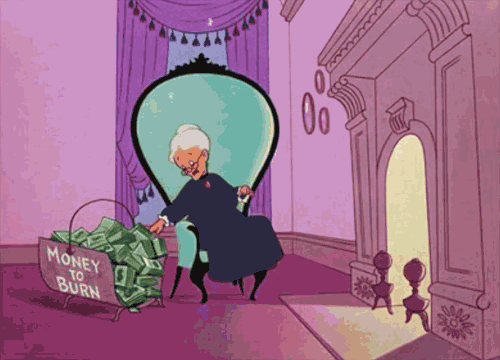 Finally, after many redesigns and bad measurements (mainly by me), we have the DFM002. A complete set of polyurethane replacements for the 2001-2003 Ford Explorer Sport 2WD/4WD. They finally are here. If you're suffering from failed body mounts, and you don't want to throw a ton of money at it, *cough Ford*, there is finally a kit for you. See more information about the kit on the DFM002 page.
And now for the Fireworks
Then came the moment we've all been waiting for. 4 pounds of Tannerite piled inside. A little blow-up fish for reference. And a bullet..
Enjoy your smoother ride Explorer owners, we sure enjoyed making the kit.
TLDR
The only way to replace body mounts on the Explorer is to throw a ton of money at it. Not anymore. We made a body mount bushing kit for it. Then we blew it up.